Sundays 16.00-17.30
starting 16th August and ending 13th December.
Price: 3.000 Kr – can be paid in 3 installments of 1.000 Kr
Learn from some of the top industry dancers in this intensive program where we prepare you to understand, embrace and enter the dance industry.
You will gain industry relevant knowledge and skills in choreography, stage & performance training, audition preparation, challenges, portfolio creation, photo & video shoots, personal feedback and more.
The course ends with an exclusive performance and diploma. It's perfect for those interested in a career within the industry, and if you want to push your limits and grow as a professional dancer.
The program has been developed by Joel De Andrade, Karen Galsgaard and Nafi Gravesen. Nafi will be the main teacher and other confirmed teachers include Michel Sian, Anders Deeno and Julie Marie Nissen.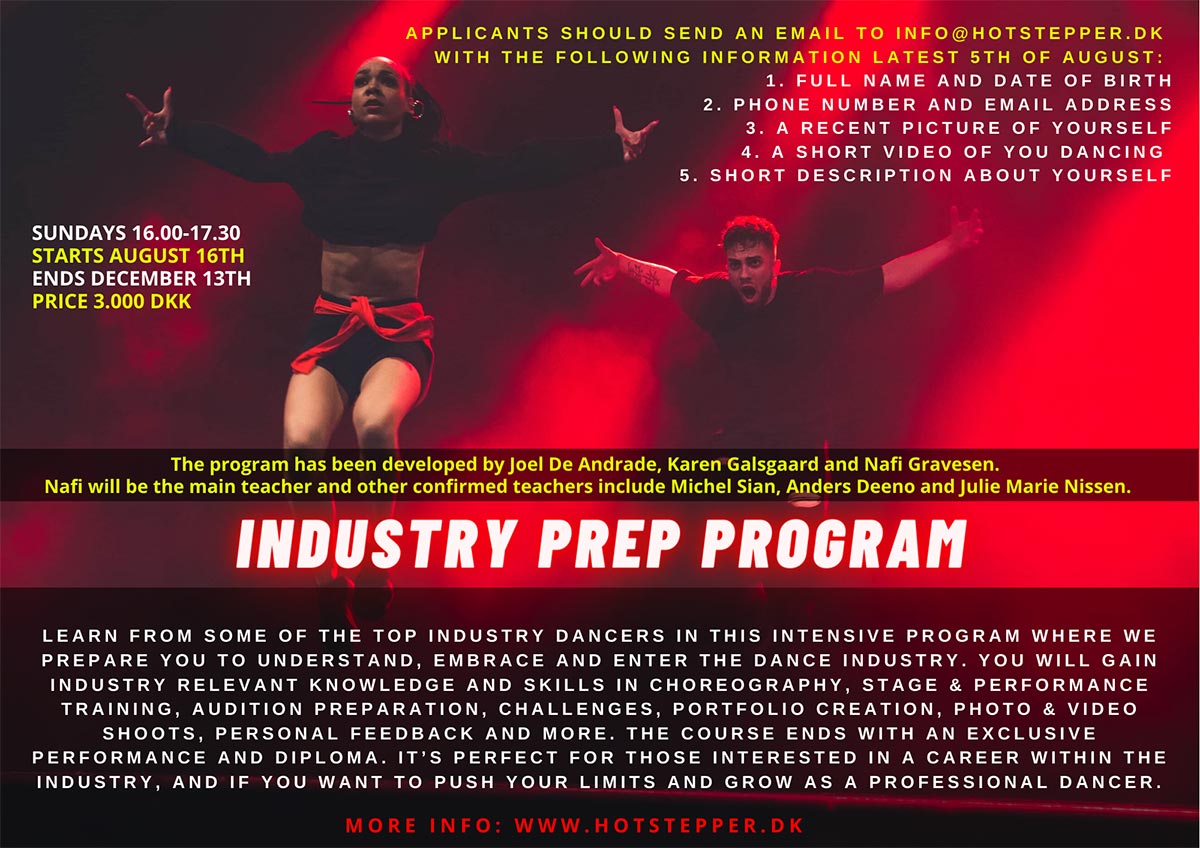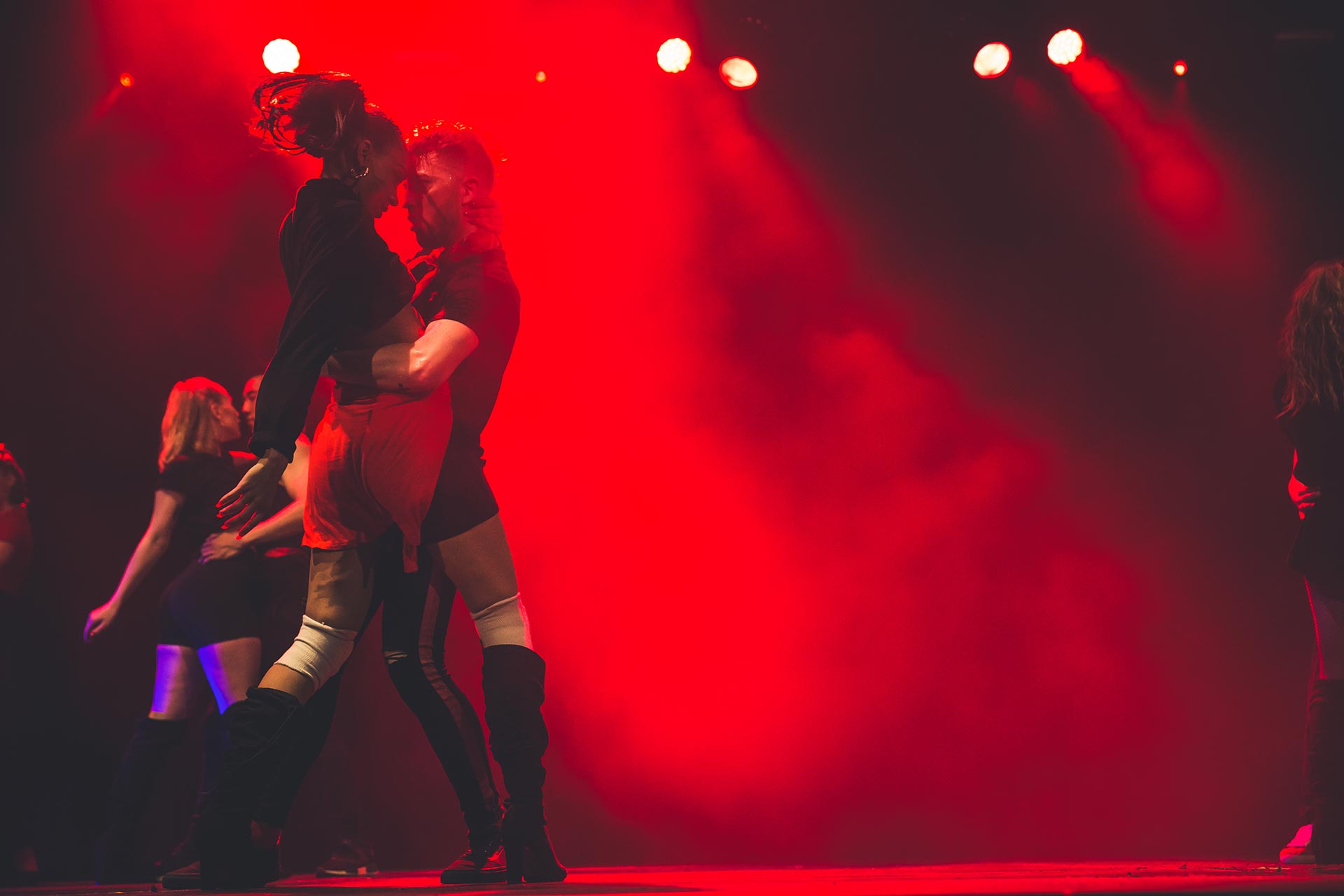 Applicants should send an email to info@hotstepper.dk with the following information latest 5th of August:
Full name and date of birth
Phone number and email address
A recent picture of yourself
A short video of you dancing
Short description about yourself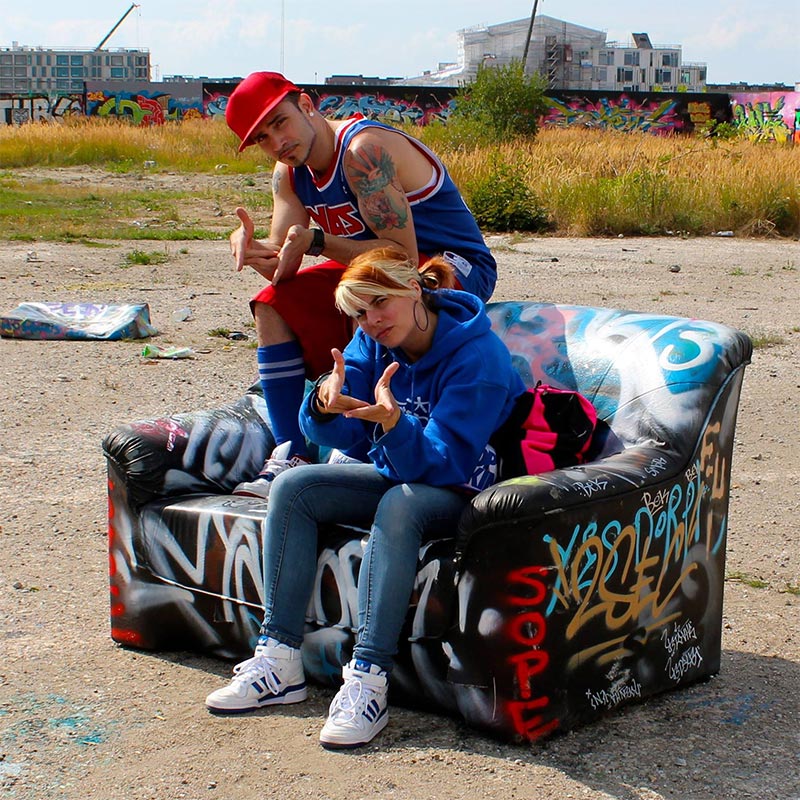 Joel De Andrade &
Karen Galsgaard
Are the founders of Hotstepper and pioneers in the Danish dance scene. Besides their own successful dance careers, they have mentored, opened doors for and prepared students world-wide for many different journeys in dance including careers in the commercial dance industry. They have codeveloped the course and will be following students as well as giving advice and feedback.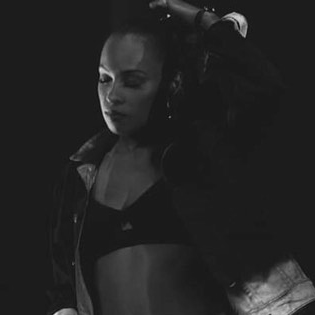 Has 10+ years of experience at the top of the Danish dance industry with work ranging from commercials and concerts to being lead choreographer. She currently also works with artist management. Nafi is thus in a unique position to prepare students for the industry. Her credits include Medina, Burhan G, Christopher, Aura, Djames Braun, Brandon Beal, Lloyd, Jimilian, X-Factor, DMA, Zulu Awards, Zulu Comedy Galla, Melodi Grandprix and more.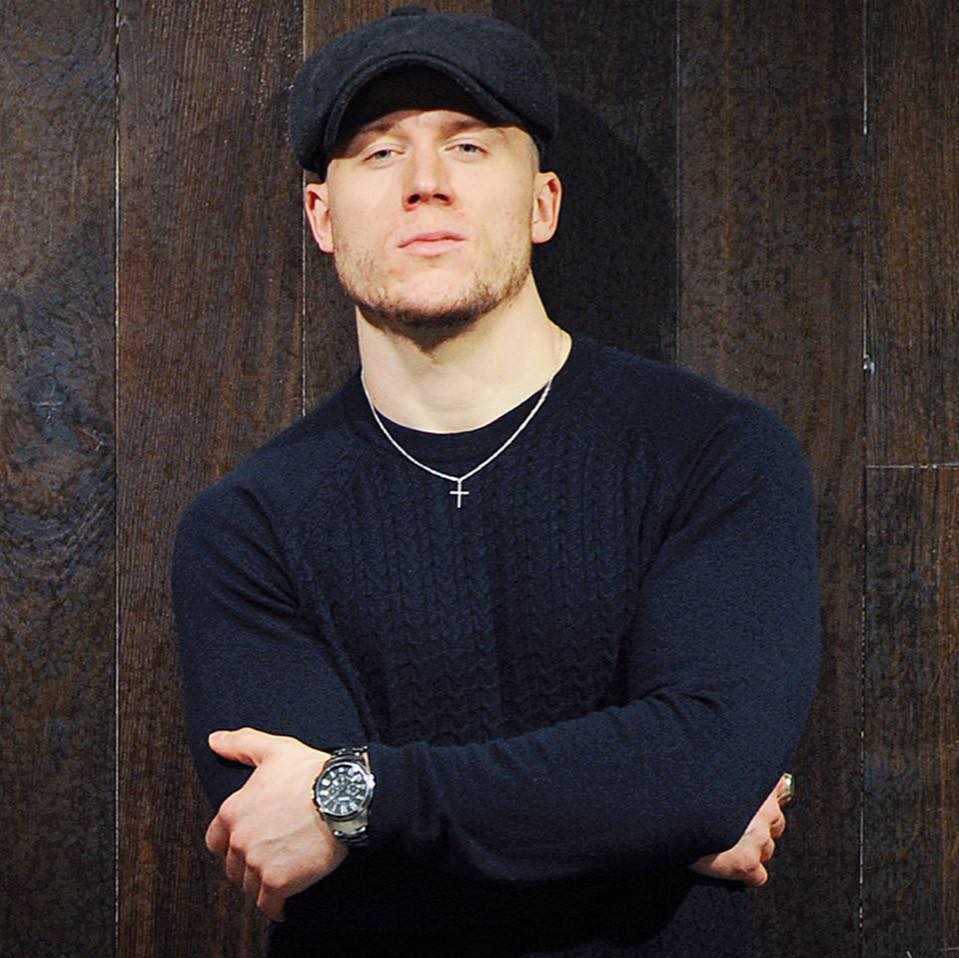 Is a leading commercial dancer that works out of London and has been on several world tours with famous artists. Credits include Justin Bieber, Kylie Minogue, Will.I.Am, Katy Perry, Jason Derulo, Rita Ora, Peter Andre, Little Mix and more.
Is from Copenhagen but was based in London and later L.A. He has risen to the top and become one of the most famous Danish dancers in the international dance industry. He is a world-class choreographer and dancer with so much to share. He has danced for some of the world's biggest events and most famous artists with credits like Super Bowl, Aladdin, J.Lo, Justin Bieber, Fergie, Jason Derulo, Sean Paul, Medina, Eurovison and many more.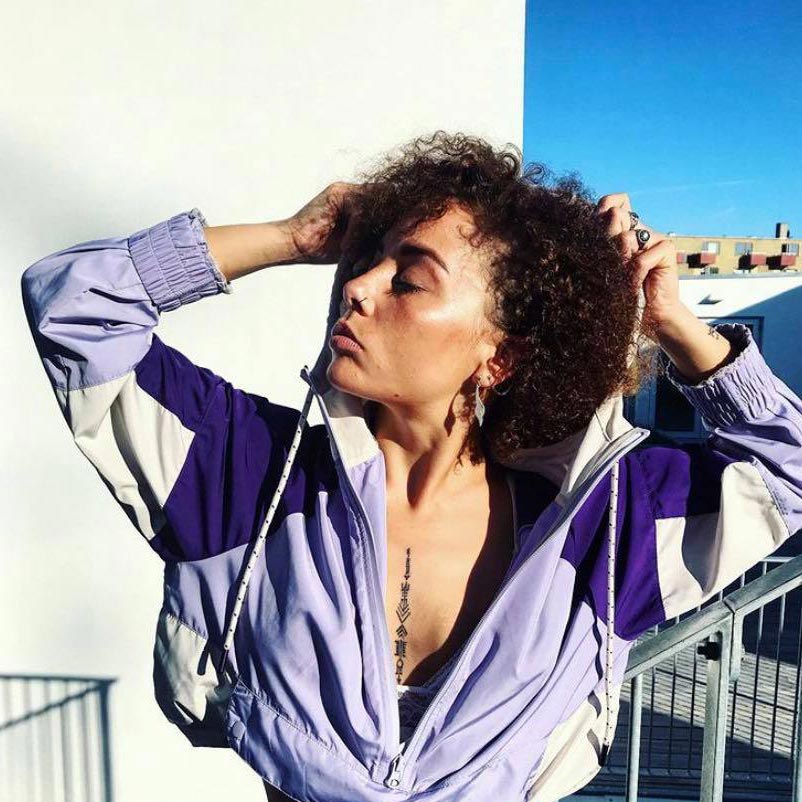 Julie Marie belongs to the best of a new generation of Danish dancers. She choreographed the winning show at The Choreography Competition in DK, toured with Infernal and danced for other top Danish artists like Medina, Nabiha, Mø, KNA Connected, Djämes Braun, as well as The Voice Concert and at X-Factor TV show.