Does your child want to learn cool moves in fun dance lessons together with other children? Then Hotstepper is the right place! We have classes for children 5-7 years and 8-13 years in a safe environment with skilled teachers who always bring positive energy and good vibes!
The classes have dance like what you see in many music videos, TV and social platforms such as Tik Tok. We dance to popular hits, hip hop or R&B.
There are good transport options, including Nuuks Plads metro station close by. We have waiting area with Wi-Fi and there are many cafes in the neighborhood.
Hotstepper has since 2002 been a platform for dance specialising in hip hop, commercial and underground dance. Dance Lives Here – we are a home for many of DK's best dancers. Several of our former students who grew up at Hotstepper have become world-class dancers. This includes dancers and choreographers with credits such as Medina, Justin Bieber and Jennifer Lopez and winners of many competitions including the world champion in breaking.
Tue
16.45 – 17.45

Hip Hop/Choreo Class 8-13 yrs

Keiran Araza

Tue
17.00 – 17.45

Dance Mix 5-7 yrs

Rannva Klettheyggj

Wen
16.45 – 17.45

Choreo Class 8-13 yrs

Sandra Carstensen

Wen
16.45 – 17.45

Dance Mix 8-13 yrs

Tricia Yde

Thu
16.45 – 17.45

Choreo Class 8-13 yrs

Isabel Lippert

Thu
16.45 – 17.45

Breaking 8-13 yrs

Daniel Rojas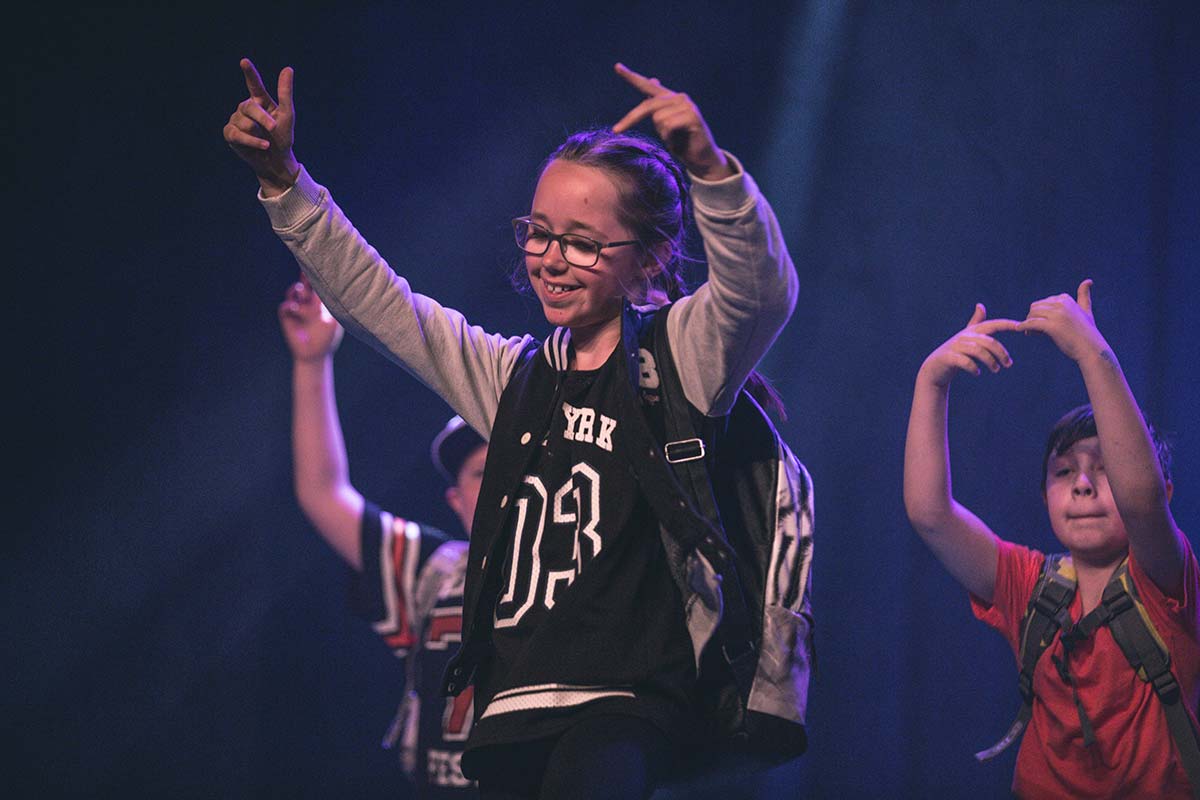 Trial lesson/Drop-in
130 Kr
1 Kids Class
400 Kr
(Binding member)
500 Kr
(Non Binding member)
2 Kids Classes
650 Kr
(Binding member)
750 Kr
(Non Binding member)
3 Kids Classes
780 Kr
(Binding member)
880 Kr
(Non Binding member)